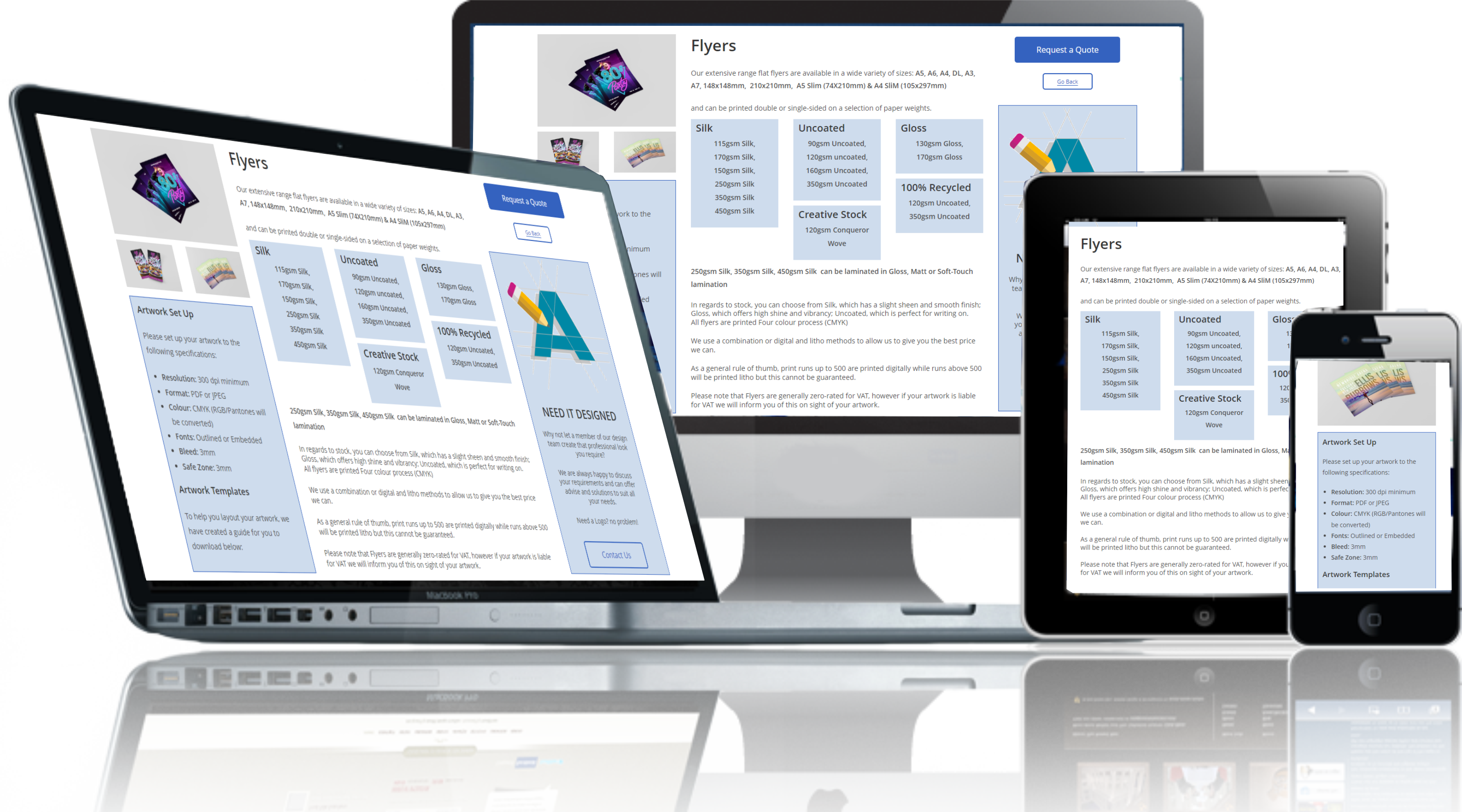 Simple and Clean websites
• Are you looking for a web site ?
• Do you want a professionally built web site but are finding they are too expensive ?
• Are you finding, when asking for web site advice, the information you are getting seems very complicated ?
Then you are in the right place ! We will design and build you a professional web site for a more realistic price.
Included with all new websites:
free .co.uk Domain Name (1st year)
free setup and installation
5 free business mail boxes
free email forwarding
free SEO's pack
free 1 years hosting
full customer support