Booklets
For smaller publications, take a look at our stapled range.
Perfect bound booklets are ideal for when you're out to impress.
The wiro bound booklet is incredibly versatile.
Our Layflat books, designed to pioneer a new chapter in printing.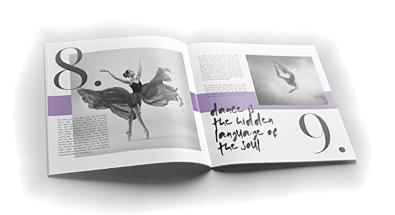 Stapled Booklets
the best way for magazines or an events programme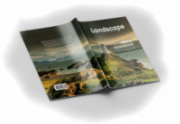 Perfect Bound Booklets
make a long-lasting and positive impression

Wiro Bound Books
for booklets you'll want to open flat

Layflat Books
uninterrupted printing for a truly stunning final product.