Great design at affordable prices.
Why not send us your requirements and let a member of our design team create that professional look you require.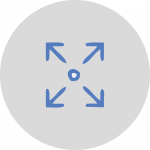 Artwork Checks & Resizing
We can check your design before you going to print to make sure it's set up perfectly for print and resize it for your chosen product.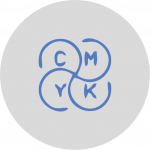 Colour Format & Conversions
We can help set your colour format to CMYK and show the difference on artwork proof.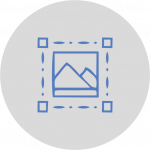 Small Tweaks & Amendments
We're happy to make minor changes to images and backgrounds as well as text.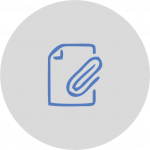 Artwork Set Up
If you have all the information for your project but need someone to lay it out and make it look professional, we can help.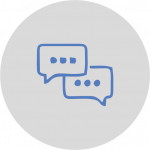 Graphic Design Help
We always here to talk and offer advice and support for all clients creating their own design.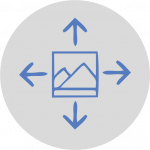 Logo Design
Need a logo? No problem!