Customer Reviews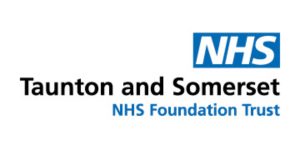 All received and they look perfect.
Thank you very much.

NCR Books for Taunton and Somerset NHS Foundation Trust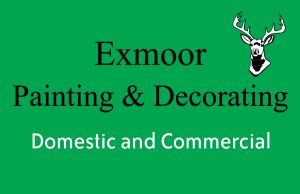 looks great mate really happy with it
Spot on

Business Cards and Flyers for Exmoor Painting and Decorating

That's amazing
Spot on..
Good work they look spot on, thanks

Flyers for Exford Service Station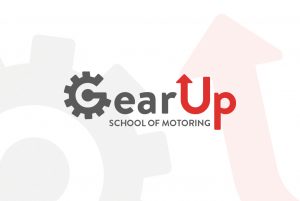 Thank you so much,
printing looks amazing.

business Cards, 6pp Leaflets & Inserts for GearUp School of Motoring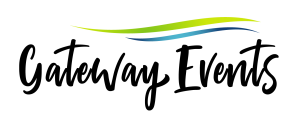 Thank you so much,
Posters went well on Saturday – being well received and a lot of people are saying how much they like the design and colours – really stands out from the rest.
Festival group thank you for your help with this.

Posters for the Minehead Christmas festival