Customer Reviews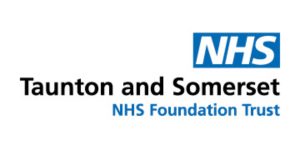 All received and they look perfect.
Thank you very much.

NCR Books for Taunton and Somerset NHS Foundation Trust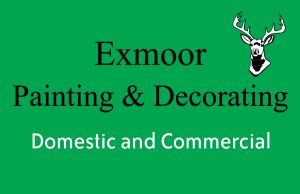 looks great mate really happy with it
Spot on

Business Cards and Flyers for Exmoor Painting and Decorating

That's amazing
Spot on..
Good work they look spot on, thanks

Flyers for Exford Service Station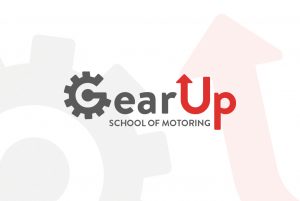 Thank you so much,
printing looks amazing.

business Cards, 6pp Leaflets & Inserts for GearUp School of Motoring